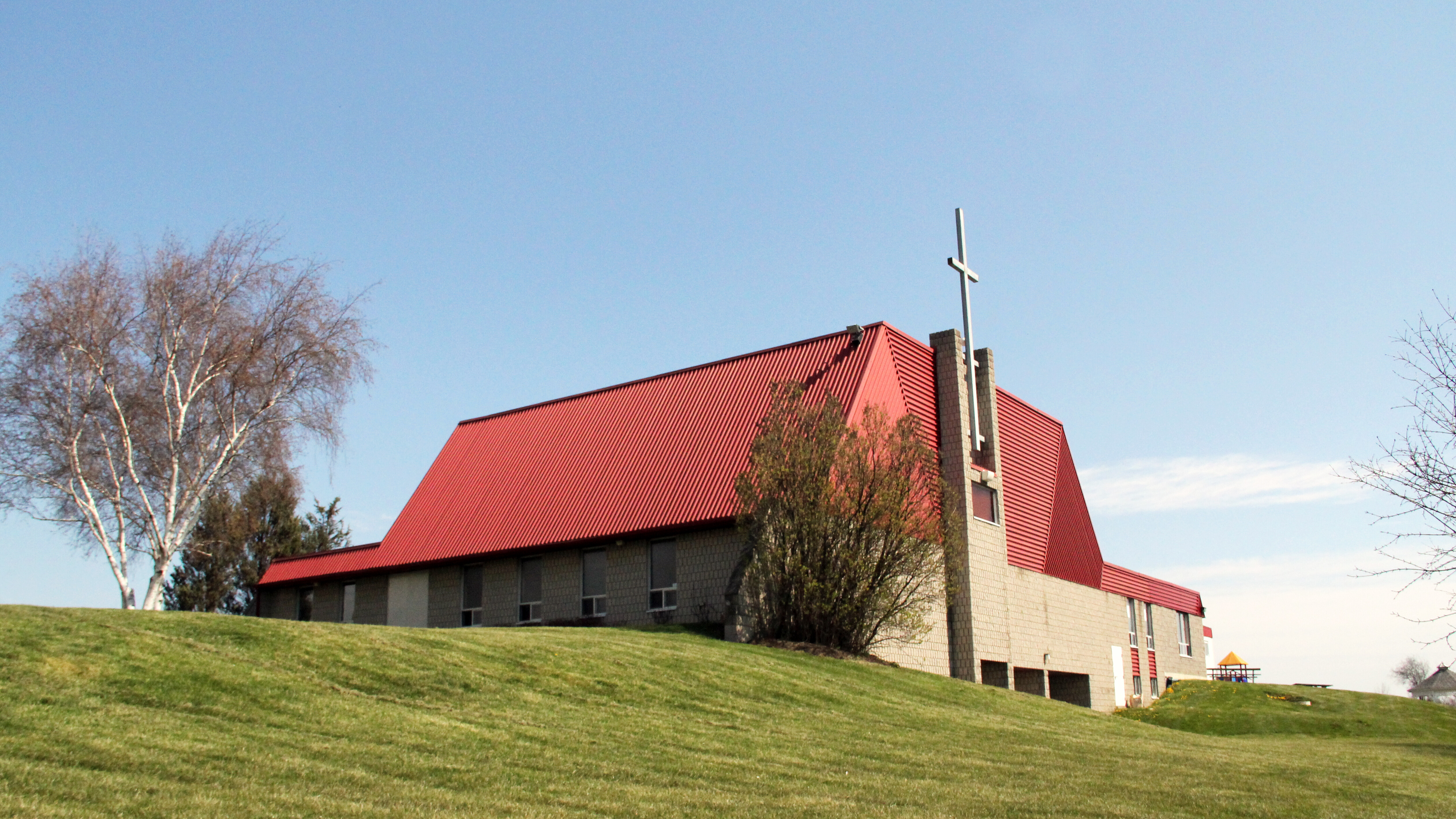 A PERMANENT HOME...
The history of BCF begins when our founders, Pastor & Mrs. Morgan began a new work in Brampton. Meetings were first held at John Knox Christian Schoolwith eighty-four adults in attendance at the first church service in June 1980. Pastor & Mrs. Morgan began looking immediately for land where a permanent place of worship could be built. God moved in the midst of the congregation by saving souls and performing miraculous healings. A local church even opened its facilities so that new believers could be baptized in water.
In 1982, our present ten-acre parcel of land was found and the people rallied to provide the down payment on what then seemed like a monumental price, considering the size of the congregation. The land was acquired and in 1983 church construction began. The foundation was completed, but further work was deferred because of lack of funds; however, God's provision continued and financing was miraculously arranged and construction resumed. With labour largely provided by members of the congregation, the building was completed and dedicated in 1984.
NEW LEADERSHIP...
In 2006, Pastor & Mrs. Morgan began their transition into retirement and Dr. Randy & Rev. Jill Neilson were invited to serve as the Senior Pastors. Pastors Randy & Jill have continued to build on the foundation which was laid by Pastor & Mrs. Morgan by moving BCF in the original direction set by Pastor Morgan. Through this, BCF has seen steady growth where we now care for just over 1000 families who call BCF their church family.
Giving to Missions: BCF has continued to increase their giving to missions. Currently, BCF gives in excess of 10% of its annual income to support significant ministries around the world. Through these partnerships, BCF has had the privilege of impacting lives in Asia, South America, Africa and the West Indies, as well as, across Canada
Influence: BCF has seen an increase in influence in the city. Pastor Randy currently serves as the head of the Brampton & District Ministerial Association and is the Regional Leader in the GTA with Open Bible Faith Fellowship (OBFF). BCF streams its service live on the internet with reports of viewership in Asia, Europe and the West indies, as well as throughout Canada.
FUTURE EXPANSION...
Within the next couple of years, BCF plans to move into Phase 2 of its expansion by adding a second floor with elevator/lift to be installed to ease access to the upper and lower level. The front lobby of the existing building will also be expanded to the edge of the parking lot so that we can have more room to connect with church family and a café for fellowship.
In addition to a new church building, it is our desire to have an onsite senior's residential housing complex to complement our existing sports and recreational space.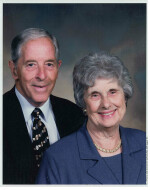 Pastor Peter & Vera Morgan
---
More from Blog