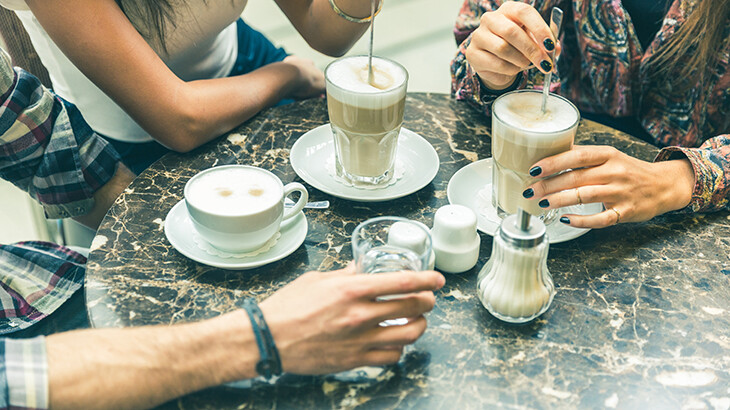 Every other Tuesday, from 08/09/2022 to 11/29/2022
,
8:00 PM - 9:30 PM
Group: Demo Content
Cafe Chats is an community of young adults designed to be a safe place for people to share what they think on topics we cover. We talk about current issues in culture and sometimes controversial things in the Bible. Sorry, this is not a traditional Bible study where we go deep, however we do connect the dots of what the Bible says about the topics we discuss.
We do this over Zoom, so follow us on Instagram @bcfya and join the conversation!