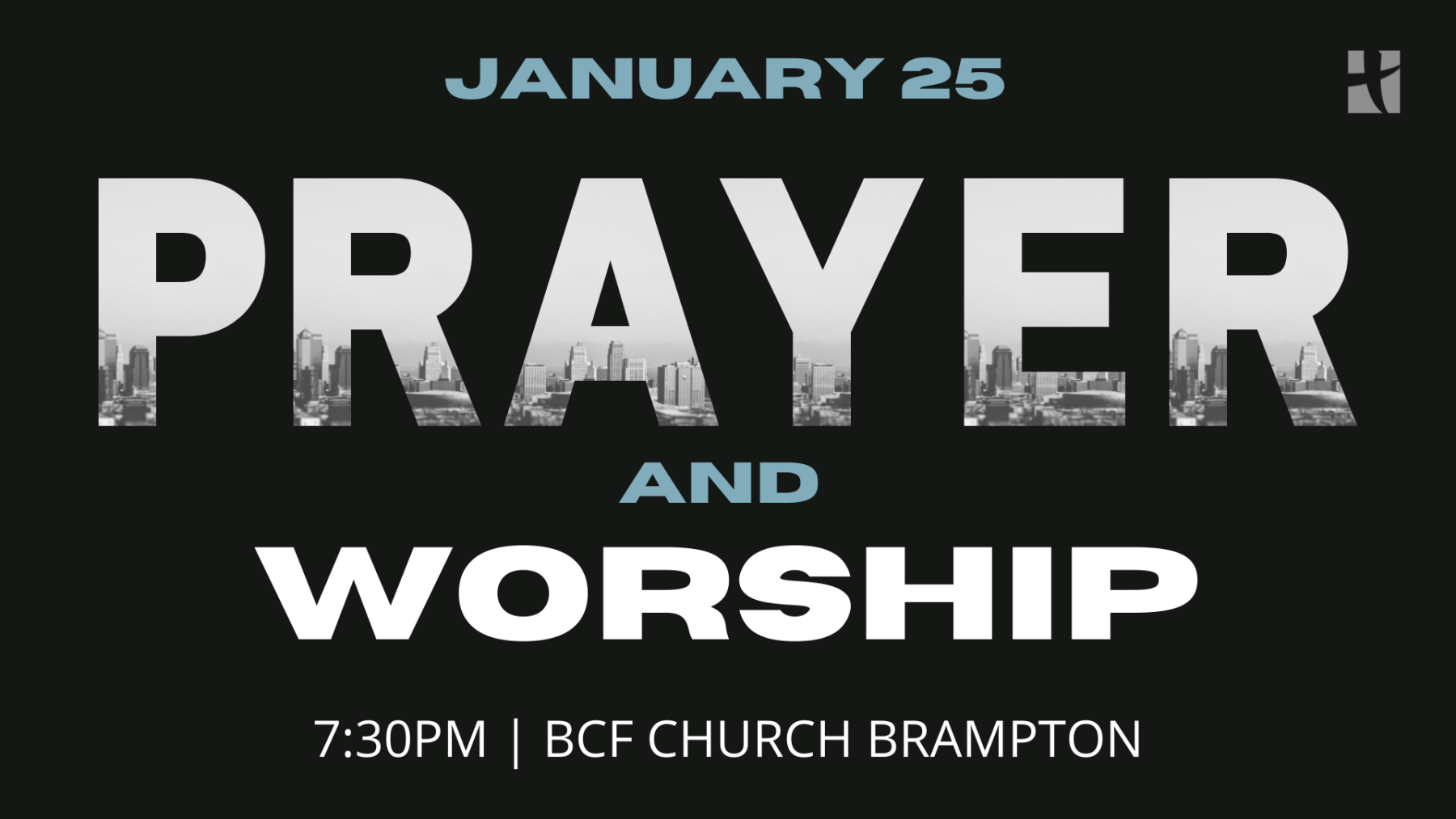 Tuesday, January 25, 2022
,
7:30 PM - 8:30 PM
We have been praying for the month of January, and we are going to end our time of prayer with a night of worship. Join us as we gather with people from all over our nation.
We will be in person and online.