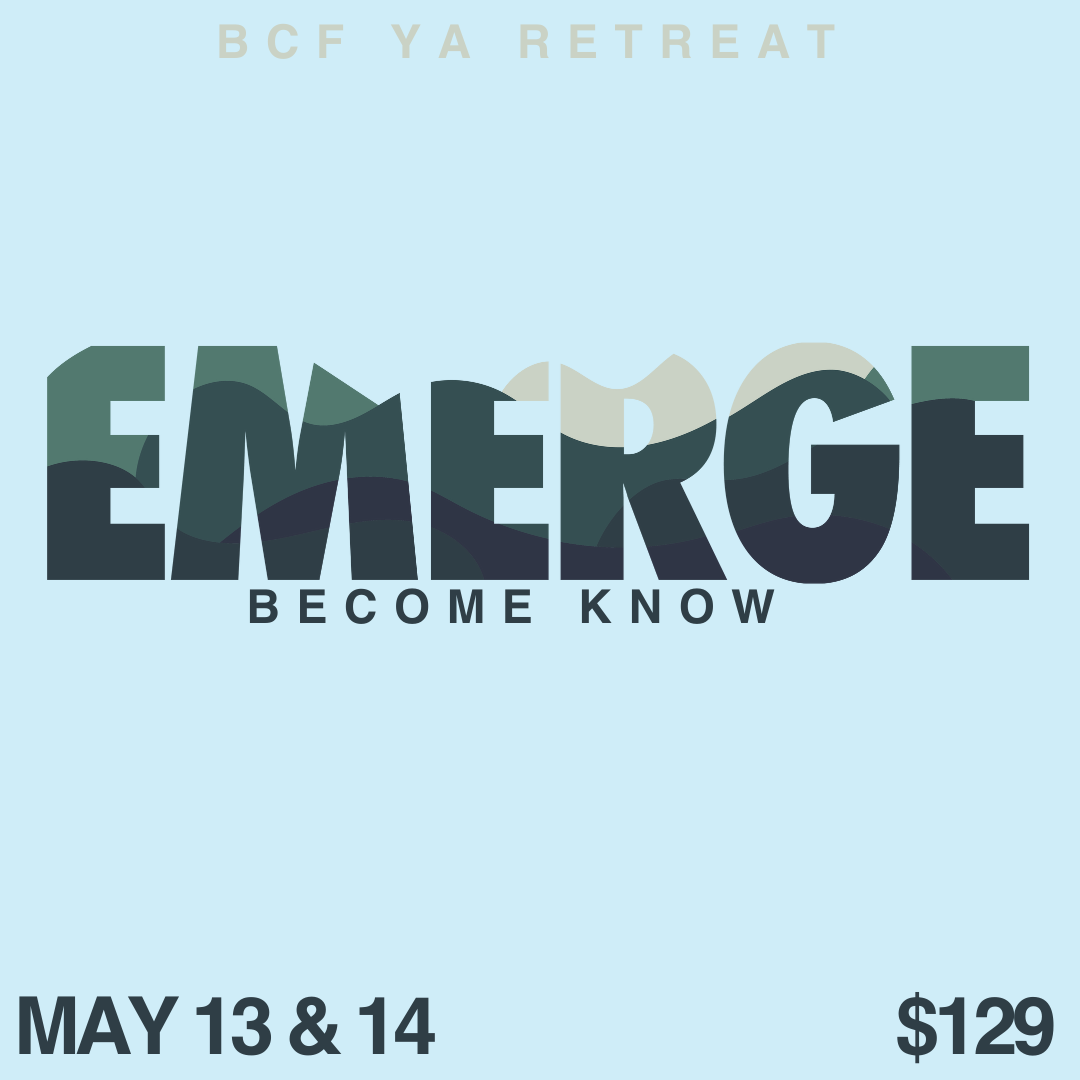 Friday, May 13, 2022
,
7:00 PM - Saturday, May 14, 2022, 8:00 PM
Join us for a one night, two day Young Adult retreat. This is going to be a great weekend where you can build community and grow in a deeper relationship with God.
You don't want to miss it!